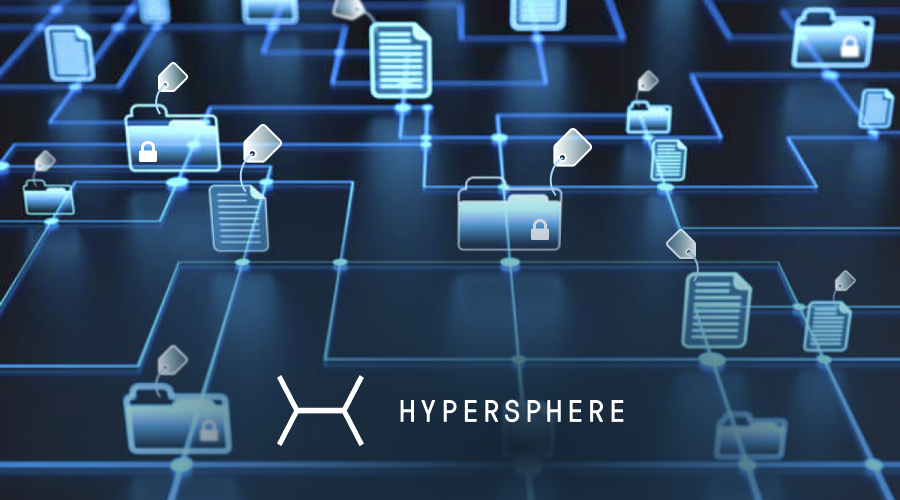 Is Private Data Marketplace A Realistic Scenario? And How Does HyperID Can Help?
Mar 02, 2020
The number of personal data businesses collect nowadays is unprecedented in human history. Data is becoming one of the most crucial commodities: an exponential growth of consumer data empower brands to tailor experiences for their users. On the other hand, this gives many people something to think about... Using services without paying for them is pleasant, but constantly giving away personal data without knowing who might be using this information and why in the future, is not. 
Data As a Commodity
The idea that data can be a commodity is not new: Clive Humby said "data is the new oil" a decade ago. It is a fantastic metaphor – like oil, data starts to be valuable as soon as it is refined. The number of data users produce everyday around the world provides huge opportunity for not only businesses to turn the data into powerful insights and develop highly popular products and services, but also for consumers to monetize their own data and metadata.
Trust: The New Currency of the E-commerce
The paradox of the current digital economy is that the more efforts businesses do to collect user data, the more digital trust becomes lower. According to Accenture, 54% of consumers are already very much concerned about the number of personal data they share online due to lack of mechanisms that can protect it. Consumers want to be confident that businesses are collecting, storing and using their data in a private and safe way.
Trust is shifting from personal relationships to digital connections and is creating a new environment, which may cause a new wave of suspicion and fear.
HyperID: Enabling Users To Monetize Their Own Data
Creating a trustful digital environment is where the competitive advantages lie for many digital businesses. Ultimate privacy and security can build a trustful digital environment where companies are driven to leverage many tech products and services, which are just over the horizon.
HyperID is the digital identity that every user of HyperSphere or services launched by other brands/companies, using the HyperSphere platform, automatically receives when registers an account. What are the benefits of HyperID and how it helps to enable user data marketplace? Here are some advantages:
HyperID is able to hold and protect user's specific personal information services currently obtained from search engines, interests, subscriptions, emails, etc. This makes people real owners of their data letting them decide whether they allow some service to use their data or not.
Businesses will cooperate with users to obtain their data via discounts/ promotions/ buying in order to collect metadata and benefit from BigData.
All personal data is encrypted and securely stored, meaning all user subscription interests, email topics and search results is saved in encrypted file, available only for the owner.
HyperSphere offers secure ways to explore, exchange and monetize data without fears of privacy being violated or valuable information stolen. Businesses can interact in "collaborative consumption" through completely new business models to offer the consumer insights and trends in certain geographies or age groups without exposing user identities.