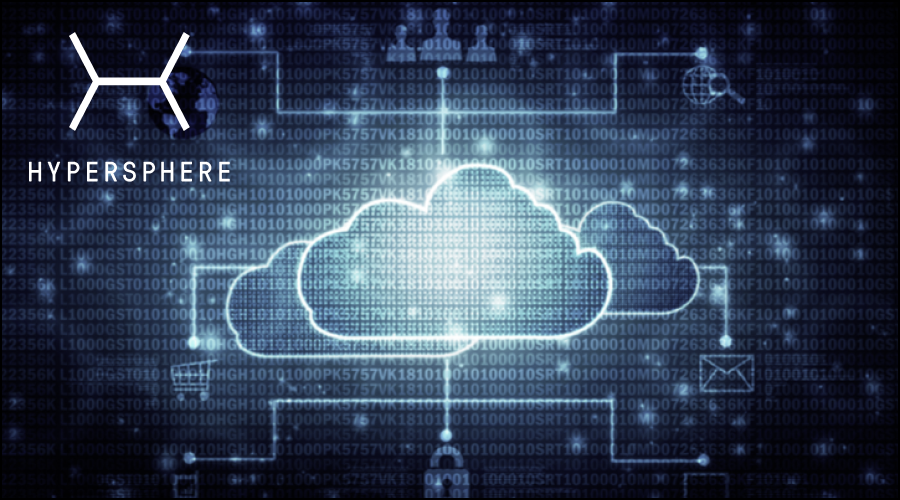 The Most Important Feature Why Decentralized Cloud Could Be Better for Businesses than Amazon Drive
Jan 30, 2020
Classic centralized clouds like Amazon Drive has been a home for the data of many businesses until the decentralized architecture appeared, which offers more affordable and private network than big players. The biggest issue of centralized networks like Amazon Drive is absence of privacy. Or even worse, when you use a centralized cloud you are trusting it your data and expect that the service is going to be there for you in the future. And this is something that is not guaranteed like in case when Amazon unexpectedly shut down users' Prime accounts a few years ago.
Even if your data is stored encrypted, it's still available for reading from certification authority center, so some company employees are able to see it. Capital One breach scandal proves that it's able to lead to serious consequences. And businesses are especially vulnerable when it comes to sensitive data like clients personal information, business processes, research data, etc. and decentralized infrastructure has a lot to offer.
Blockchain brought the idea of the decentralized world. An unconventional way of creating applications that can't be shut down until it's users exist. There are no costly and unutilized data centers in the decentralized world anymore - you can always use the capacities of existing devices in decentralized network or connect new ones. This naturally lowers service price and carbon emissions.
So, taking into account the situation with the lack of privacy and security on the market, HyperSphere builds cloud security and privacy based on scientific patented solutions, bringing new meaning to true decentralization. Such approach guarantees that user's sensitive information can't be read or intercepted, regardless of the world's economic environment or financial status of the major customers or any political situation. We are sure that HyperSphere is a basement for a whole new economy and cloud is only the start of delivering a service our users can always depend on.
Amazon Cloud is a product by a centralized company that can perform centralized decision making. These decisions can be made at any time and for any reason, and very often it can cause issues to the end user in ways that are unexpected or not quite fair. When you use a centralized cloud you are trusting that their service is going to be there for you. And this is something that can not guaranteed (like it was back to 2017, when Amazon suddenly shut down its Amazon Unlimited service).